Roasted To Order, Always!
FRESH ROASTED IN CRESCENT, OK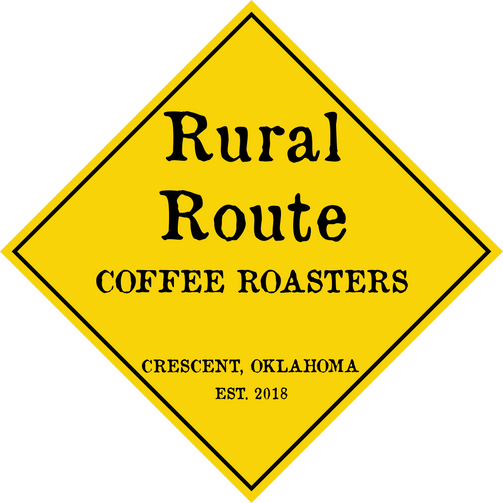 Current Coffee Offerings

12

products

Top Sellers!

4

products
Showing 6 of 12 products on Current Coffee Offerings collection
JUST SIMPLY GOOD COFFEE
Rural Route Coffee – A Company with a Passion for Simplicity and Quality
At Rural Route Coffee, our top priority is placing God at the forefront of everything we do. We are committed to providing our customers with the freshest coffee available.
Our aim is to deliver a simple, clean, and fresh coffee that is simply delicious.
We achieve this by keeping our coffee roasting process simple and uncomplicated.
We use a hot air bed coffee roaster, which produces a superior quality coffee. The hot air roasting technique uses convection heat to elevate the beans for an even heat transfer. This creates a more flavorful coffee by roasting the beans quickly and evenly while suspended on a bed of hot air. You will find that this coffee is less bitter than the conventional drum roasted coffee.
Customer Comments
Kristi
Just Awesome coffee! It's great!
Lisa
Quite possibly the best cup of coffee that I have ever had. So smooth, no bitter taste.
Shelle
The most amazing coffee!!!
Great service too!!
Nicole
I am new to the community. I was given a bag of the Guatemalan roast. I loved it and will be a forever customer! So fresh!!! Highly recommend!!!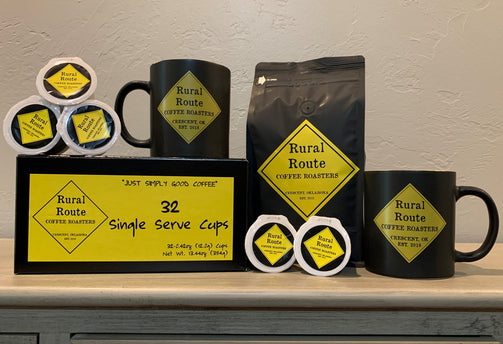 Want Free Shipping?
All you have to do is spend at least $55.00 and get FREE SHIPPING! No codes needed!